As I'm preparing the Steam page for Eniko: Ghosts of Grace for launch and sharing the game on more forums and platforms, it forced me to look at my game from an outsider's perspective and define what makes my game stand out. It's actually difficult to do when you've been so involved with developing said game for so long.
In order to really understand which gamers might be interested in my indie rpg and how I should market it to that audience, it has to be crystal clear what the strong points of the game are. Because in order to stand out amongst the thousands of indie games released each year, I'll have to indentify what will connect my game with, hopefully, you: it's audience.
So, here's a blatant but purposeful shilling of my game and why I think you should play it 🙂
A unique blend of retro pixel art and 2.5d graphics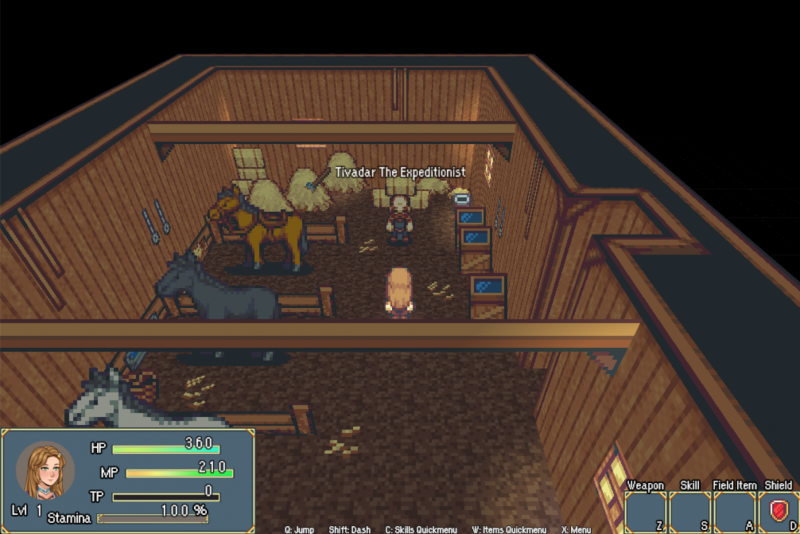 Eniko: Ghosts of Grace pays hommage to jrpg games and 90's gaming through it's unique retro 2.5D pixel look, but is bold and refreshing enough to carve it's own path. The game has a distinct and recognisable look but also early players and fans also compare them with Octopath Traveler, Dragon Quest III and Pokemon 4th and 5th generation.
An immersive world to explore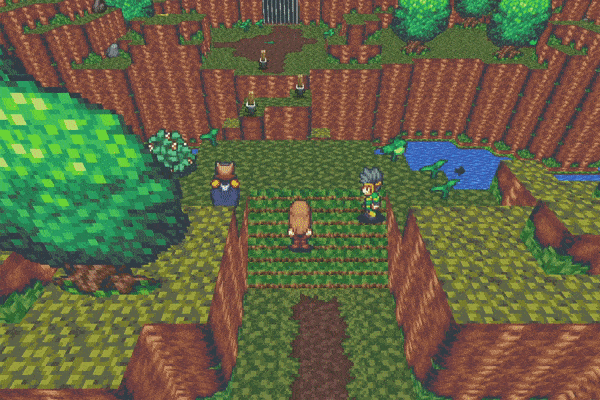 As Eniko: Ghosts of Grace started as a story rather than a game, I think I developed a lore and history that is worth diving into. I decided to present this lore and history in both the main story, but also through optional content in the form of Crypts, Shrines and smaller hidden treasure, puzzles, caves etc. These areas are hidden throughout the world, which is built in large regions that allow for a wide linear story. You'll have to explore, use tools and solve puzzles in order to find all this content.
Intricate, loveable characters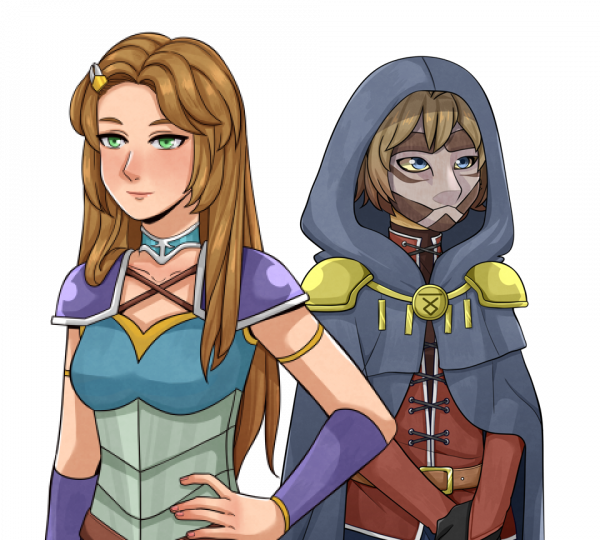 Join Livia, a gusty but ambitious young Warrior, in a tale that explores family ties, betrayal and the long-term effects of war. After a fateful encounter, everything Livia believes in will be put to the test. As the game progresses, the story will both depict the bigger conflicts of the world it is set in and the connection between the two main characters who are very different in multiple ways but seem to find common values and a common goal.
A fun action battle system & customisable upgrading system – Test your skills in the Arena!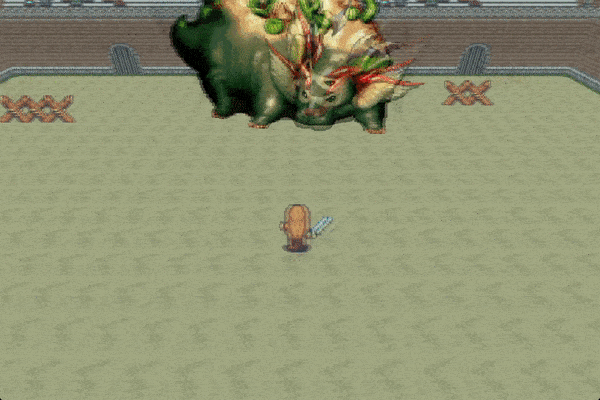 The game features an action rpg battle system that is easy to learn but allows for advanced tactics and set-ups. All weapons and armor are upgradeable and customisable. You can choose which upgrades and skills to unlock through the License Board system. The Licenses system obligates the player to think what set-up to use for specific regions or even specific battles. Think you have it all figured out? Test your skills in the Arena where you challenge formidable foes, including the Fenrir and other skilled Warriors. Winning these difficult battles is awarded greatly. Can you climb the ranks and become the Champion of Doirosz Arena?
A great soundtrack
An immersive soundtrack adds so much to games that make a lot of use of world building and lore to make an engaging experience. I think Nickolas Wolfe is doing an amazing job with the soundtrack for Eniko: Ghosts of Grace. It has a distinctive, original sound yet it also feels familiar for both lovers of 90's jrpg's and Souls-like games. To me, this is certainly and added value for anyone picking up the game.
Want to stay up to date? Join the Discord group now! https://discord.gg/JFvdsMvTPY