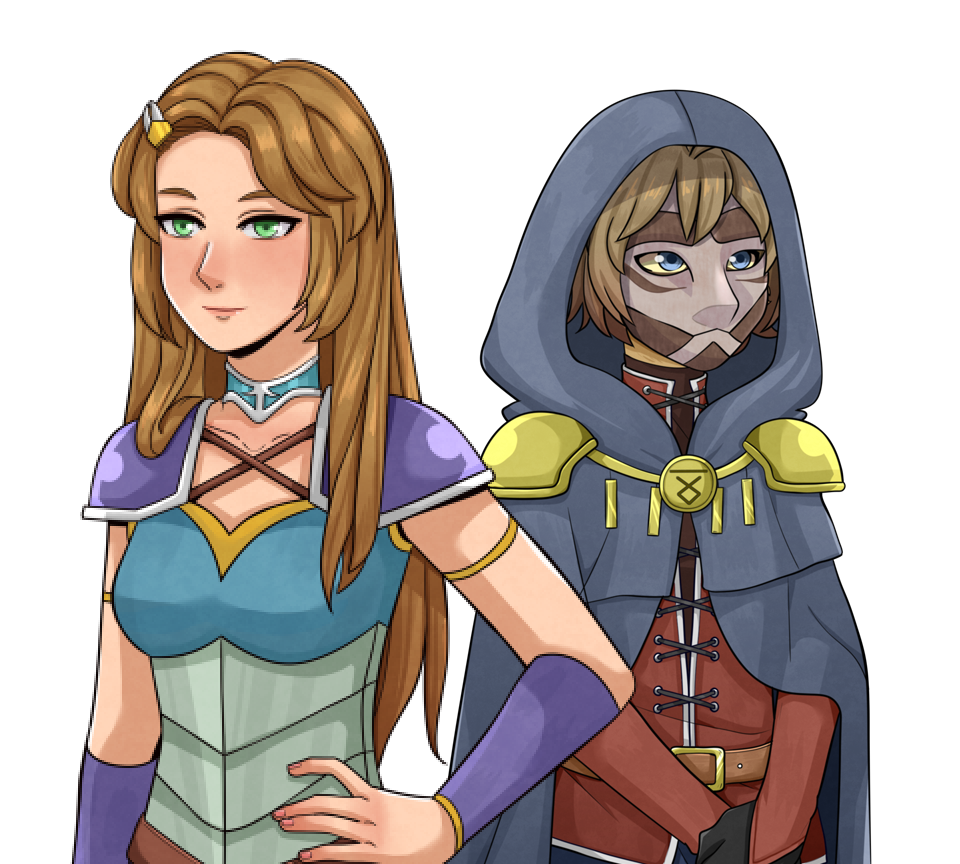 I'm Kevin, an independent game developer working on my game and passion project Eniko: Ghosts Of Grace. Have a look around!
In the city of Belrynna, the victory over the Fenrir Wolf Tribes is celebrated every year by battling the last of the ferocious beasts in Doirosz Arena. Livia is on a quest to become a Champion of the Arena in this retro-inspired 3D Action RPG. Explore the city of Belrynna and it's long history and intricate traditions. 
Venture out in the surrounding woodlands, plains, mountains and caves to battle monsters and collect ingredients to increase your weapons, armor and stats. Will Livia be able to climb the ranks and become a champion of the Arena? After a fateful encounter, everything she believes in will be put to the test.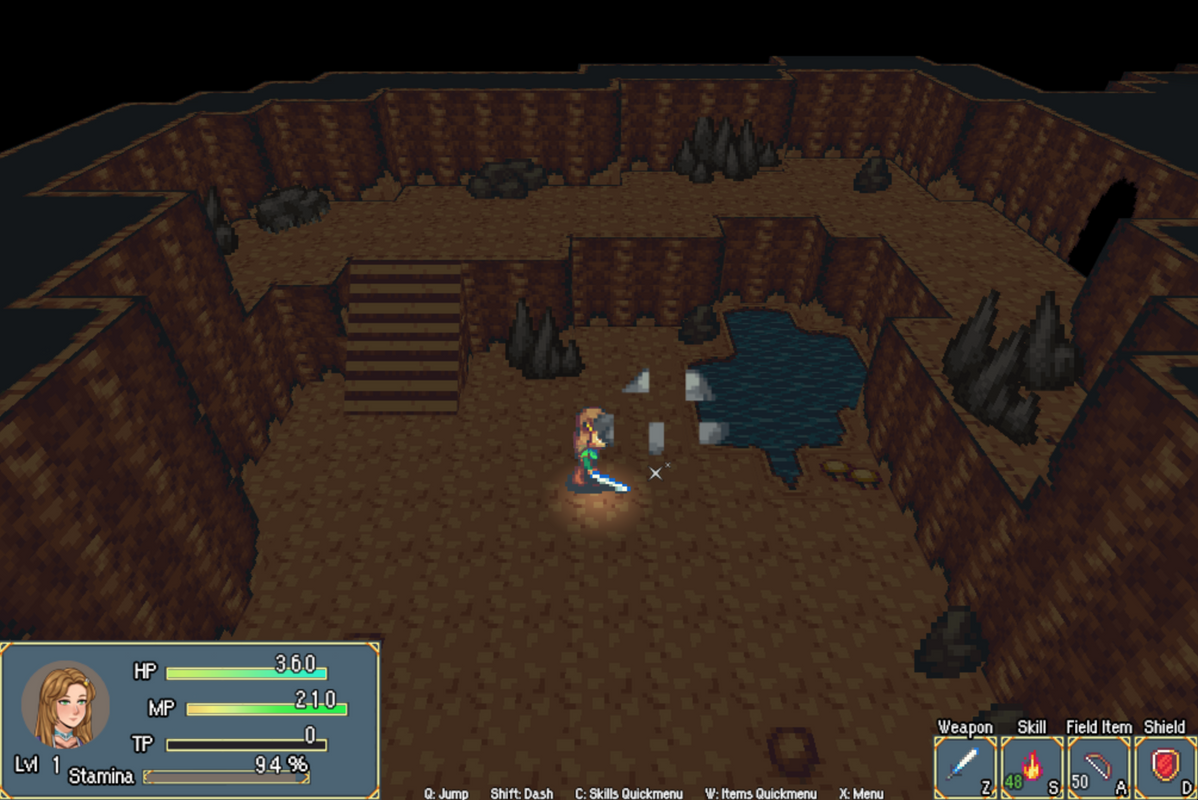 Run, jump and use tools to explore this unique 3D world with a retro pixel look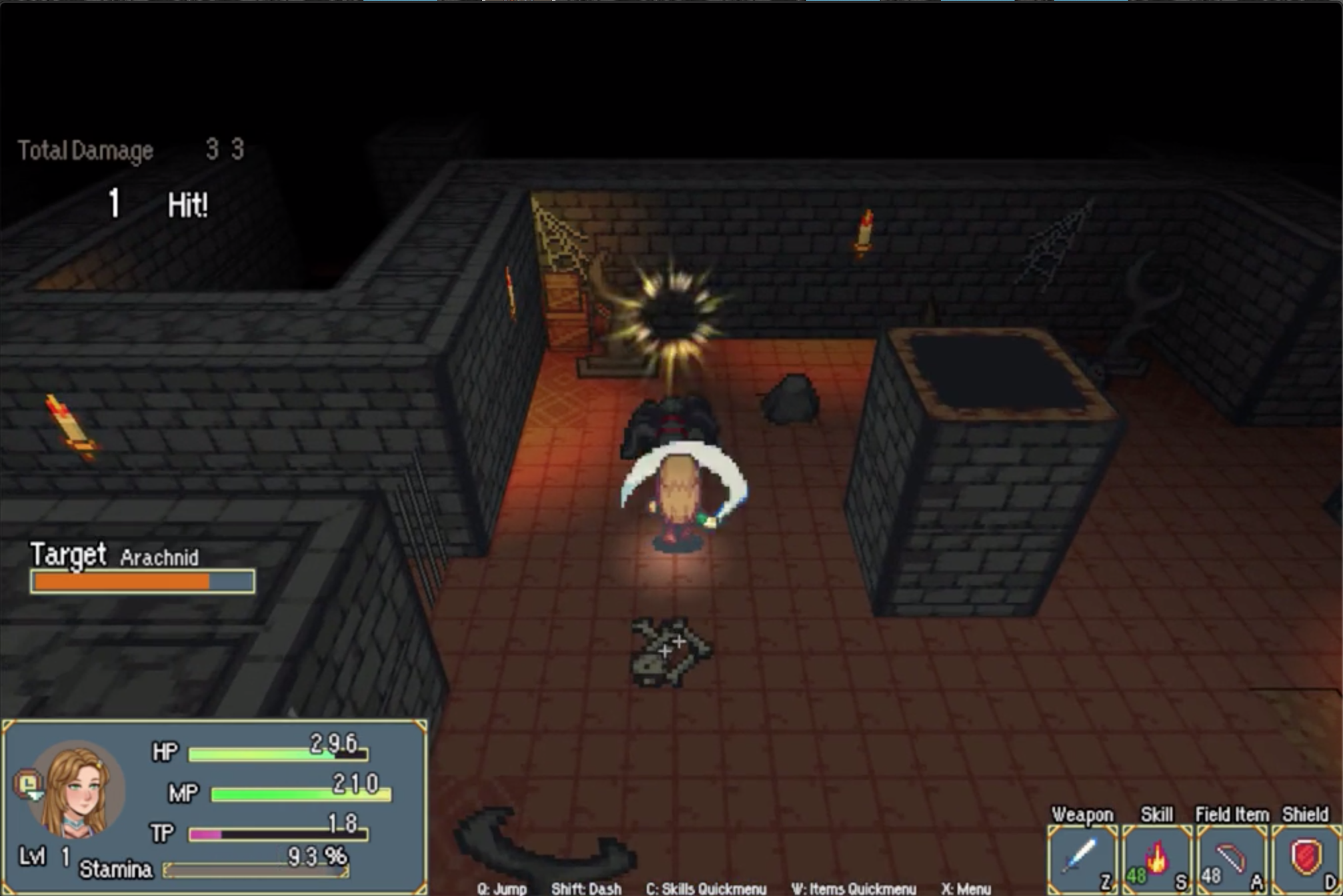 Action Battle System that combines the best of 90's and modern action RPG's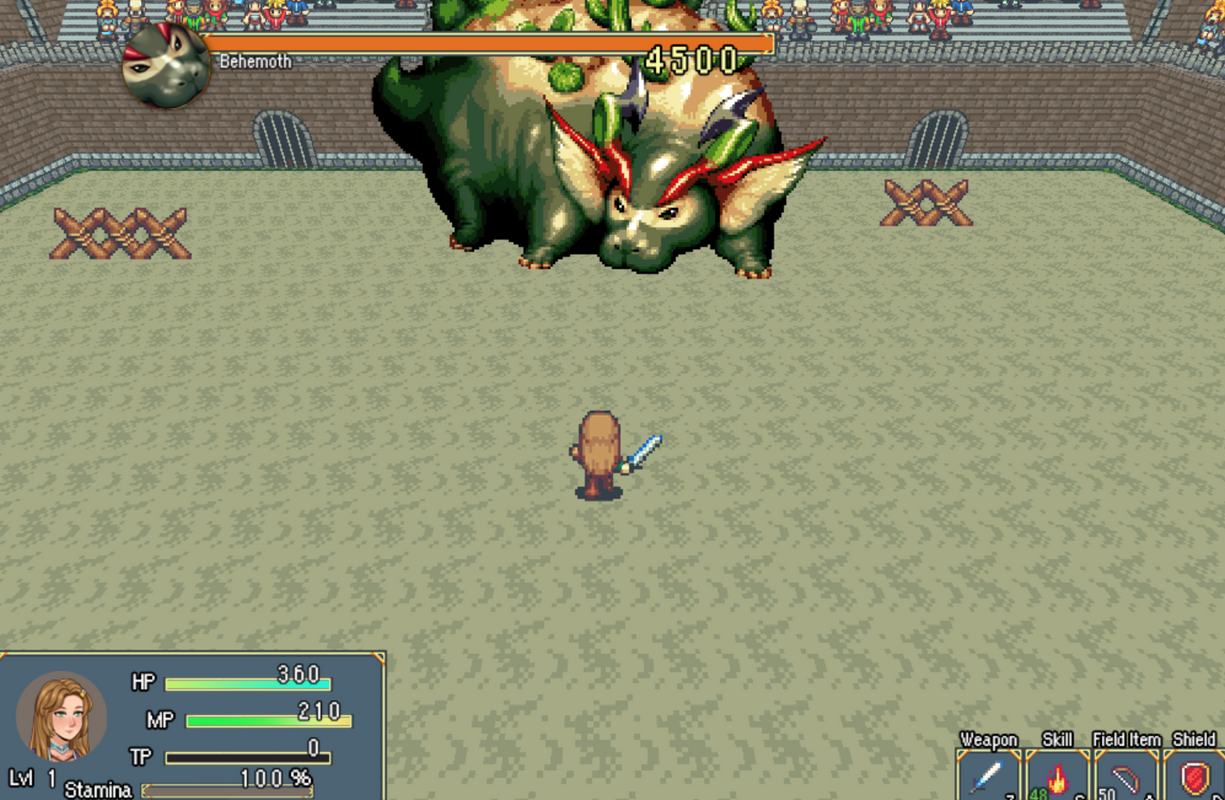 Test your skill against fearsome enemies in the Arena and climb the rankings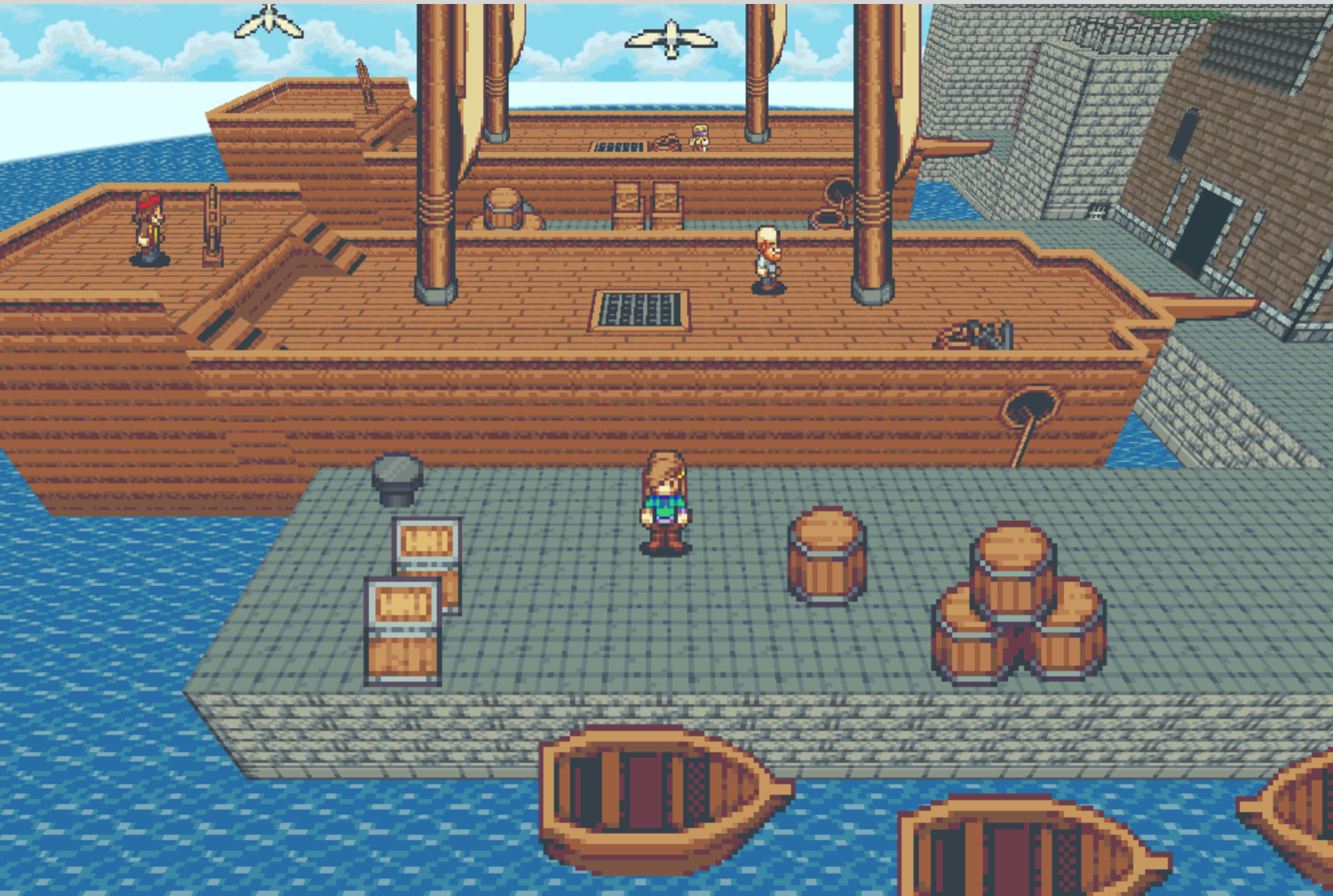 Discover vibrant lively cities and villages through sidequests and hidden areas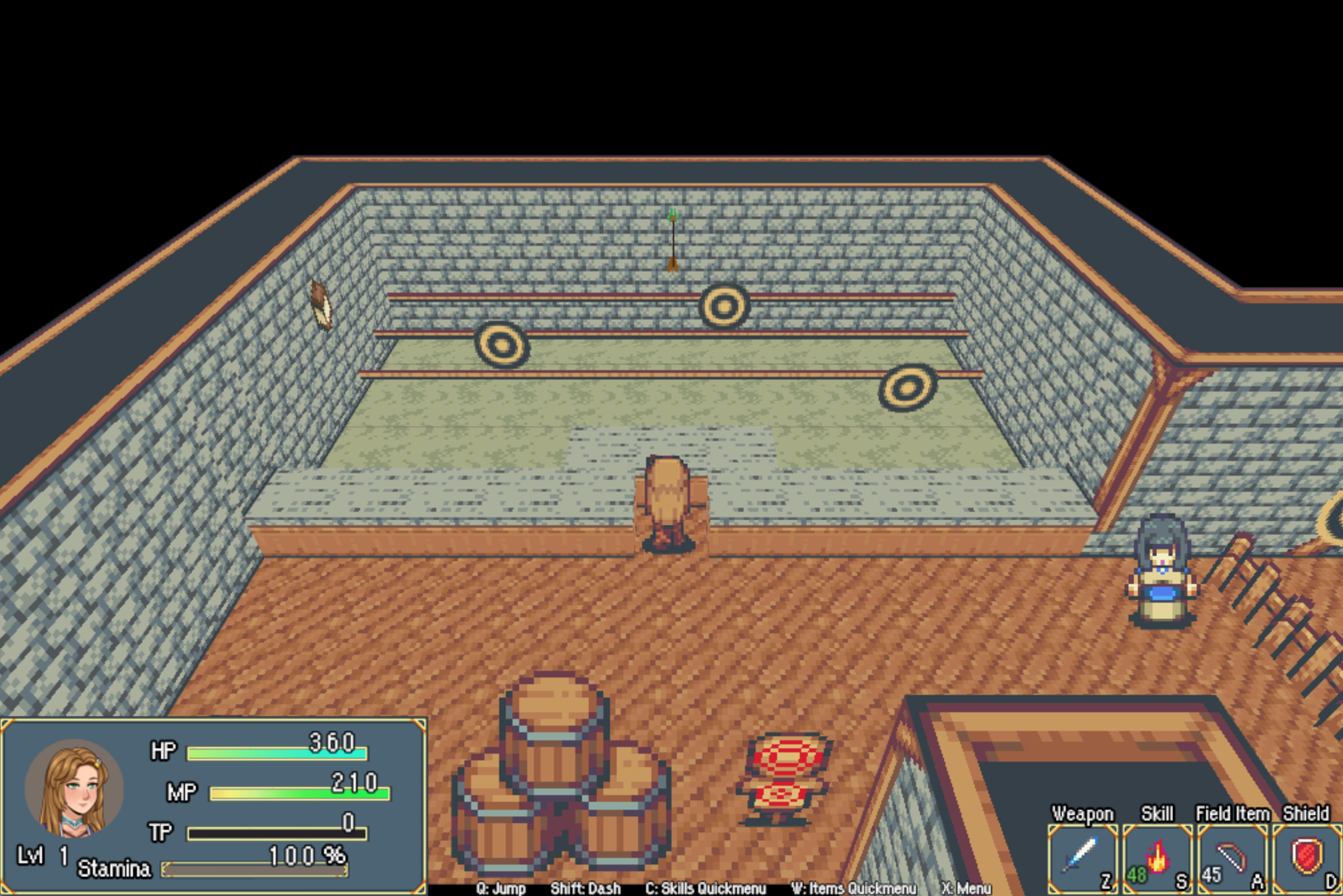 Use tools to manipulate your surroundings and solve puzzles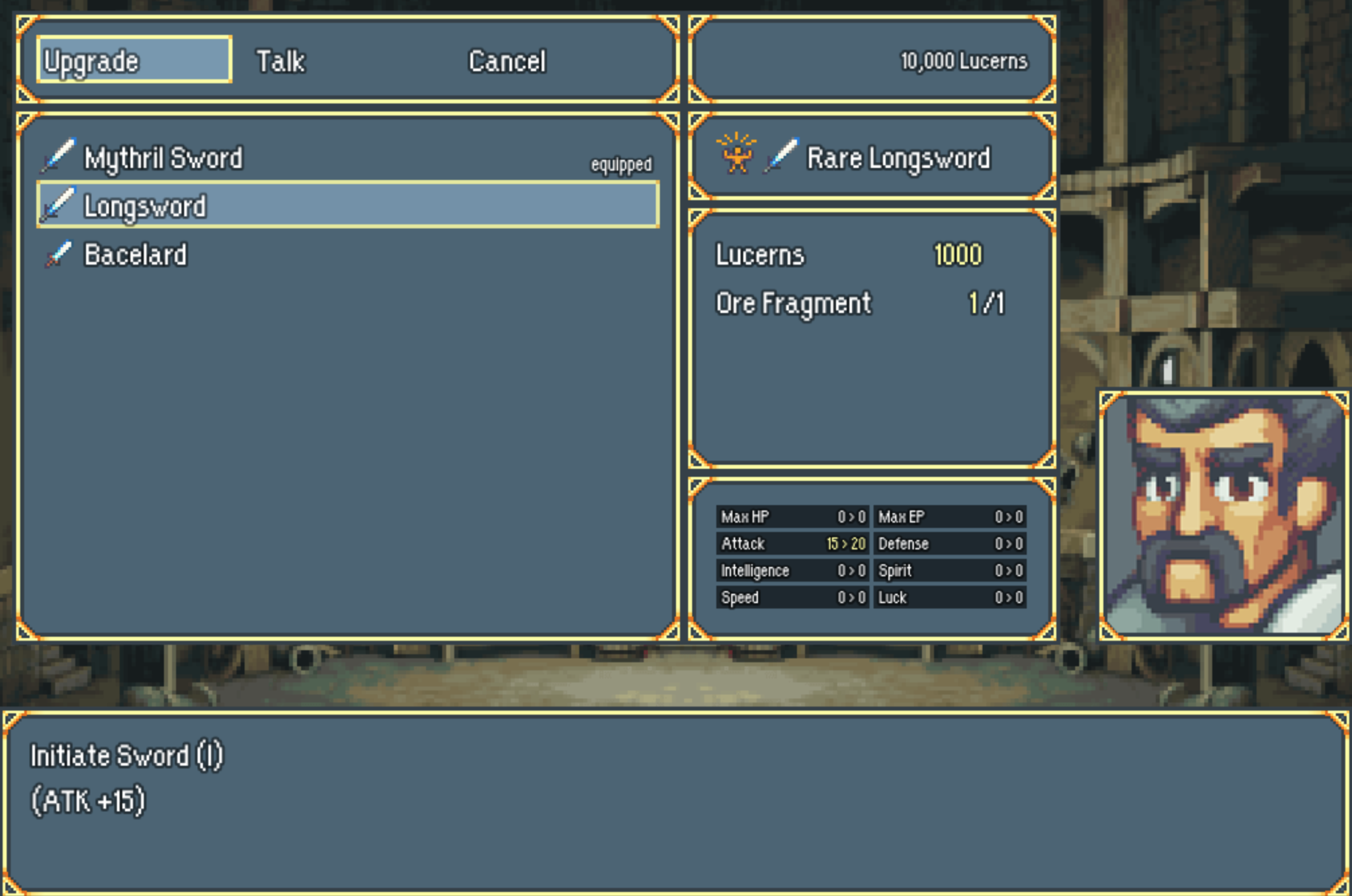 Intricate License System and Blacksmith System to improve your stats