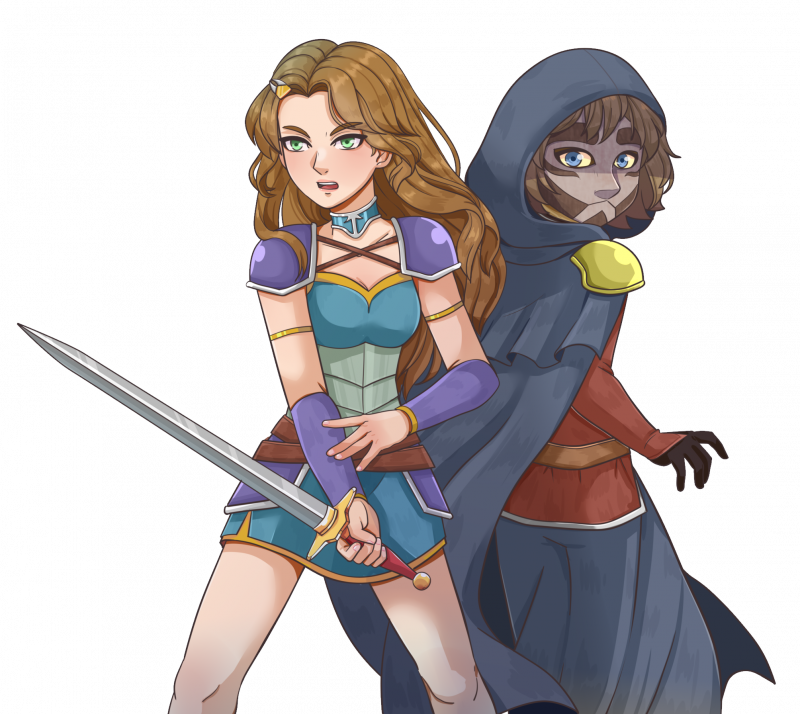 I'm Kevin, an independent game developer working on my game and passion project Eniko: Ghosts Of Grace. Have a look around!
The great Fenrir Wars lay in the past but in Belrynna, the heroics of the war's Champions is celebrated zealously in the Arena. Livia is a promising young Warrior training at Zigmond Academy. Gusty but ambitious, she will both have to fight the mighty Fenrir in the Arena and deal with the political games outside the Arena. Will Livia be able to climb the ranks and become a champion of the Arena? After a fateful encounter, everything she believes in will be put to the test.
Eniko: Ghosts Of Grace is a story-rich action adventure rpg that pays hommage to jrpg games and 90's gaming through it's unique retro 2.5D pixel art look, but is bold and refreshing enough to carve it's own path. Join Livia on her adventure through a tale that explores what it means to be family, betrayal versus loyalty and the long-term effects of indoctrination and a brutal war on society.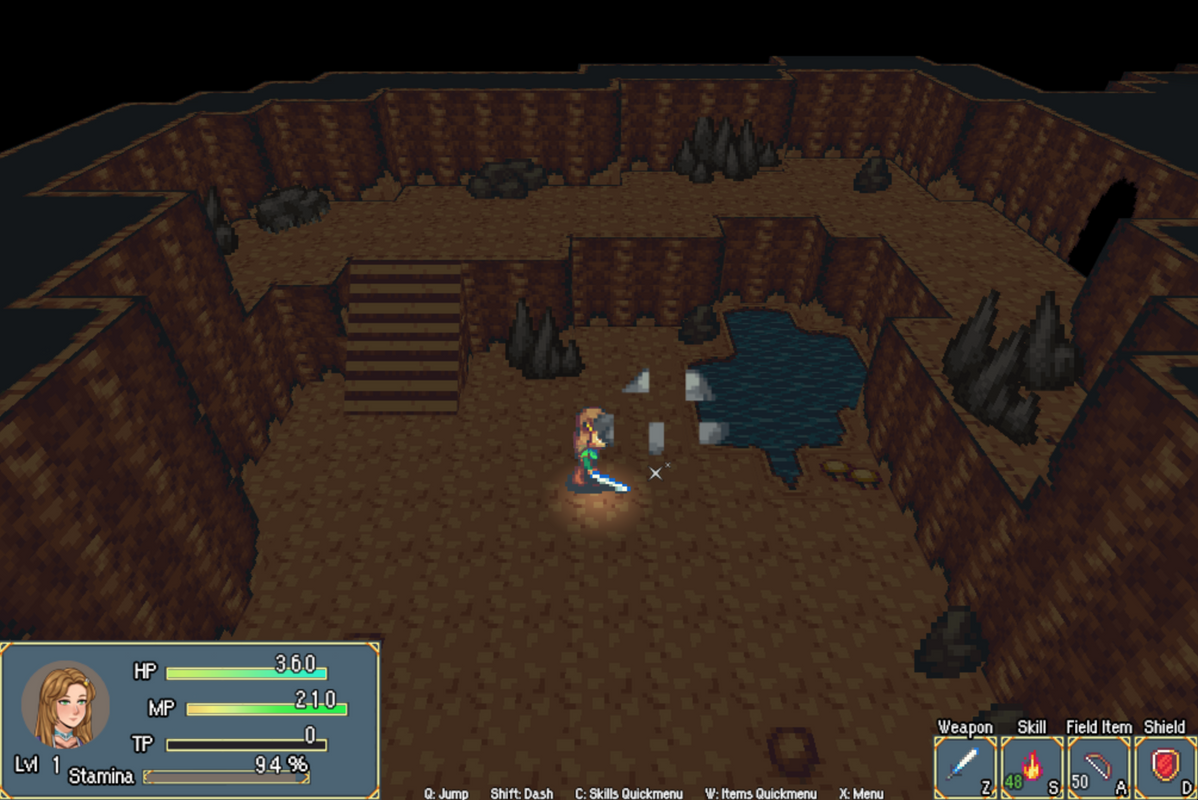 Run, jump and use tools to explore this unique 3D world with a retro pixel look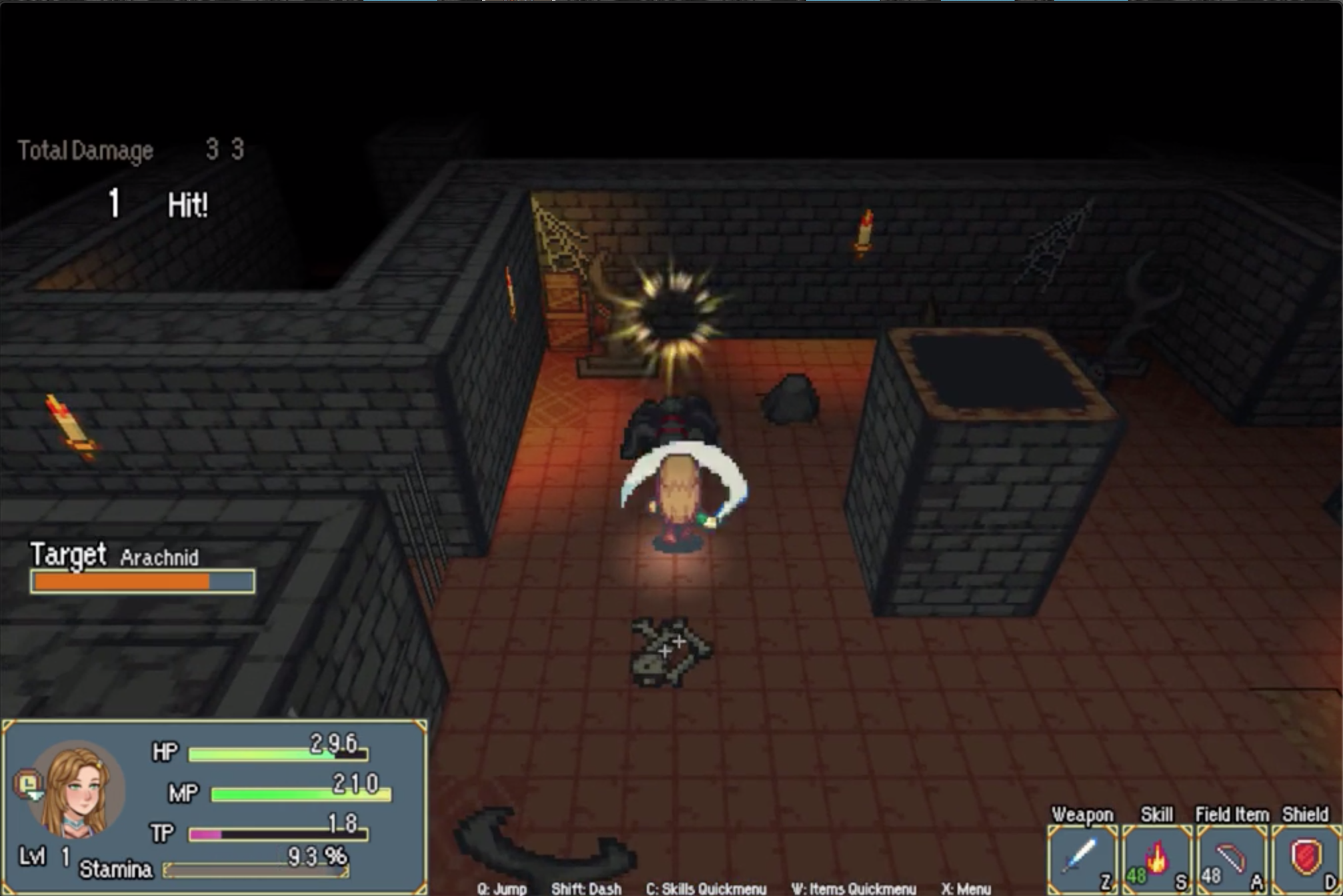 Action Battle System that combines the best of 90's and modern action RPG's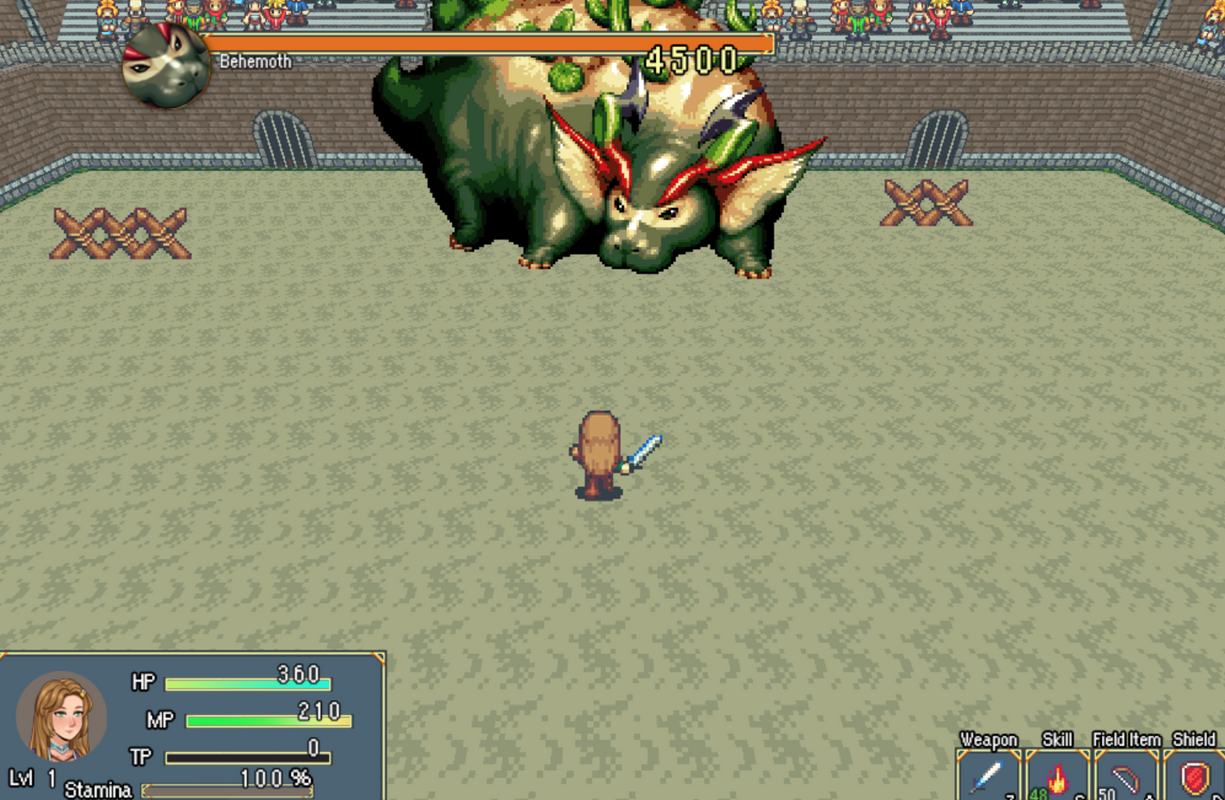 Test your skill against fearsome enemies in the Arena and climb the rankings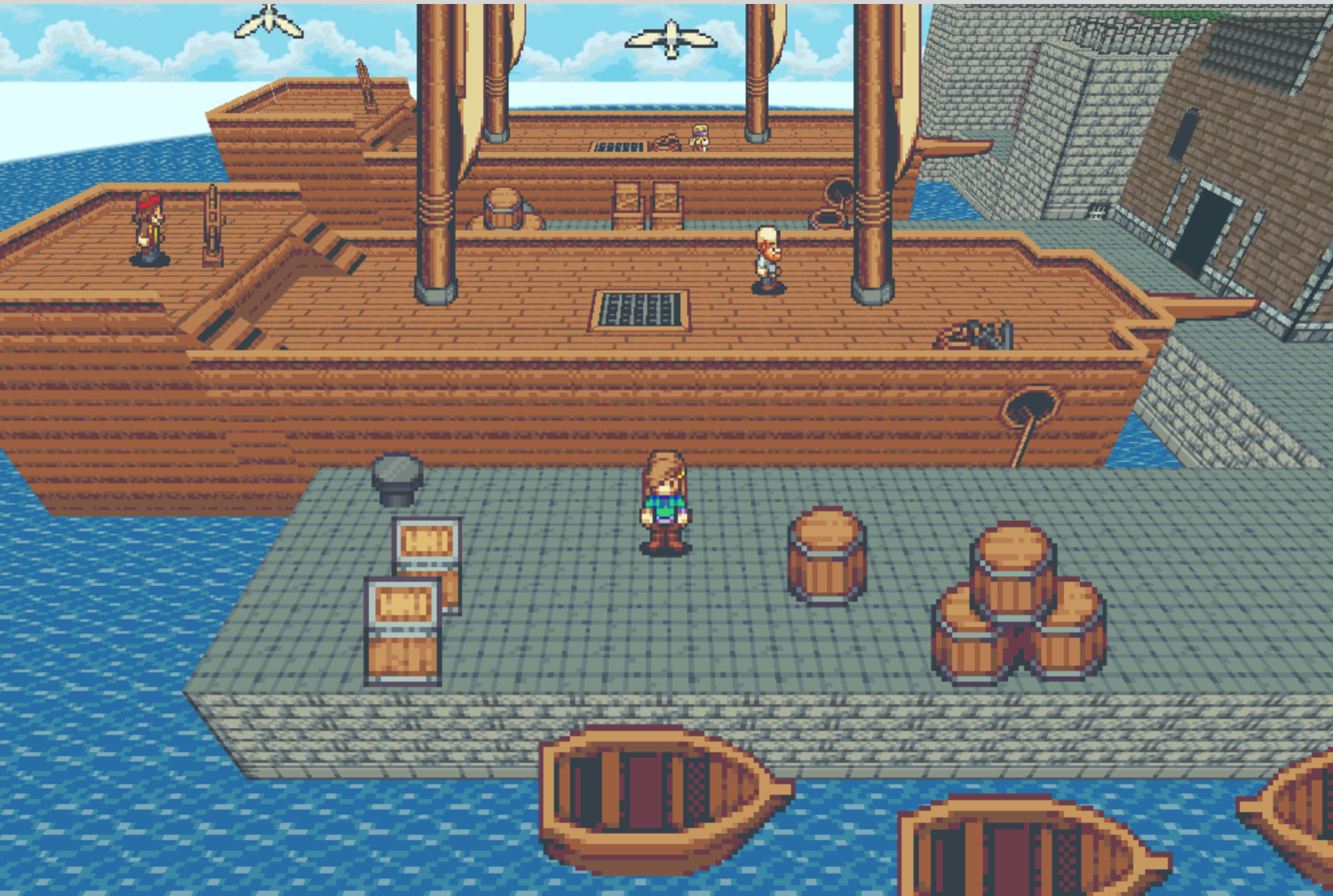 Discover vibrant lively cities and villages through sidequests and hidden areas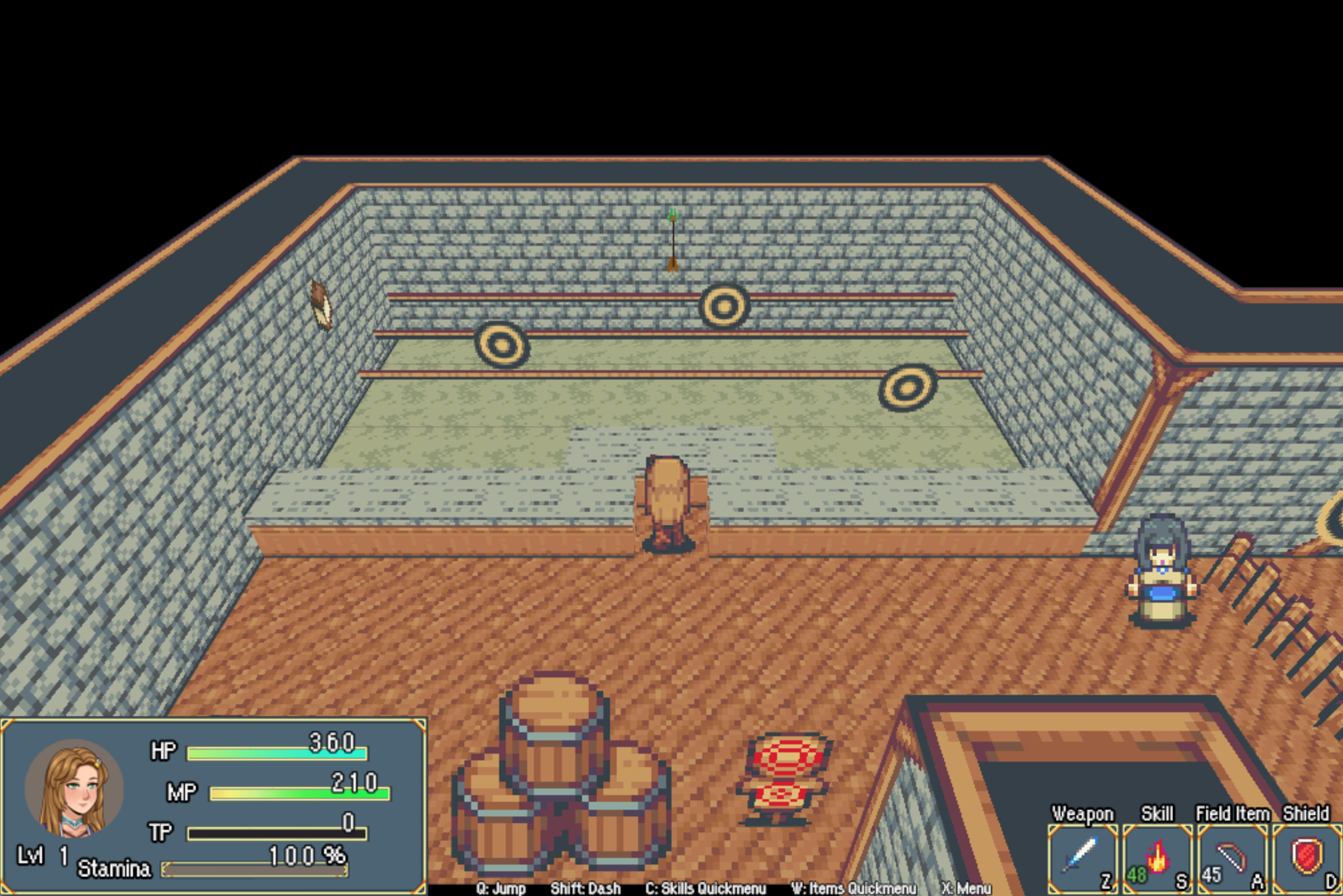 Use tools to manipulate your surroundings and solve puzzles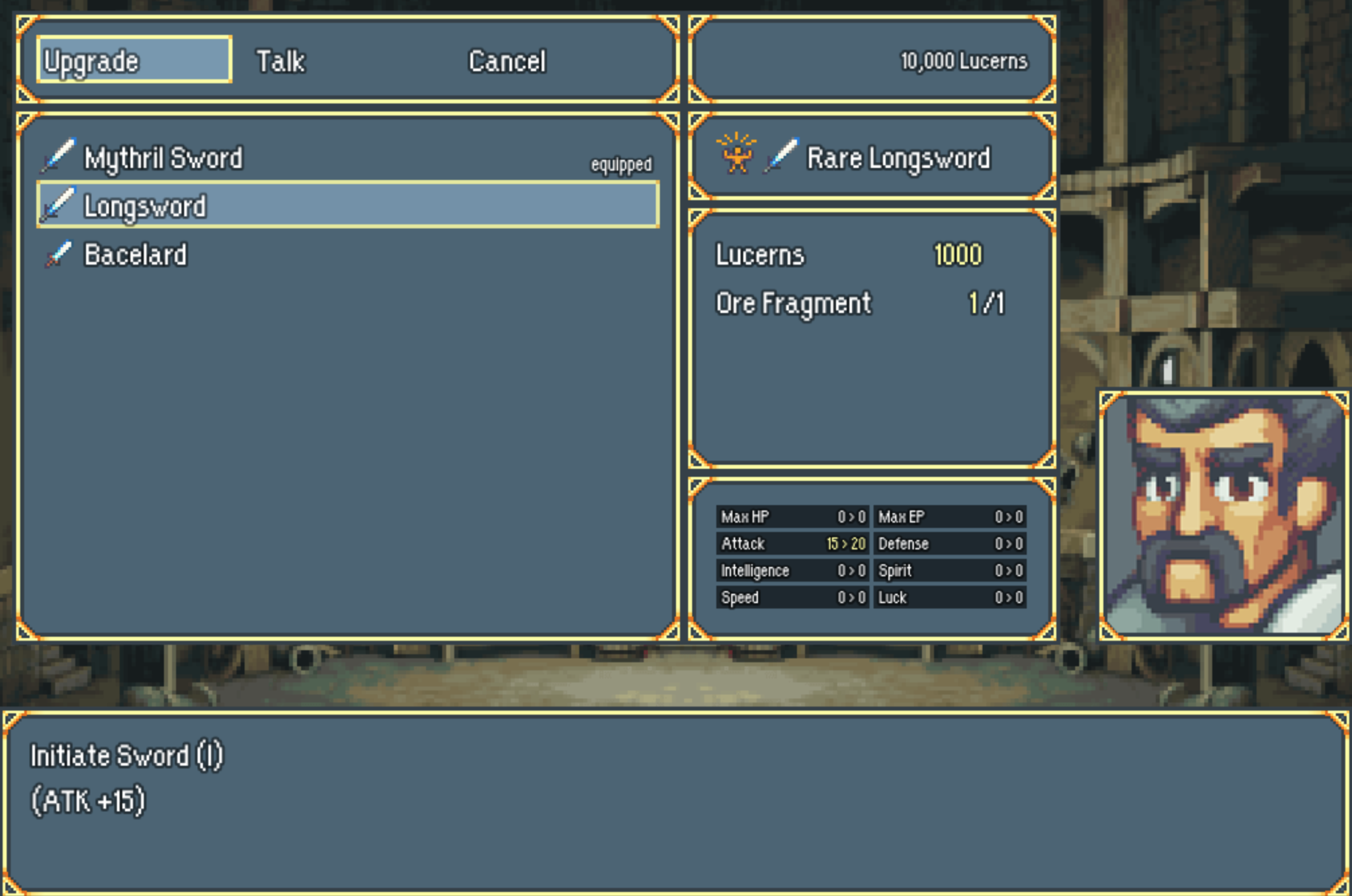 Intricate License System and Blacksmith System to improve your stats

Alpha Demo no longer available for download + Game update A small update to let everyone know that the Alpha Demo is no longer [...]