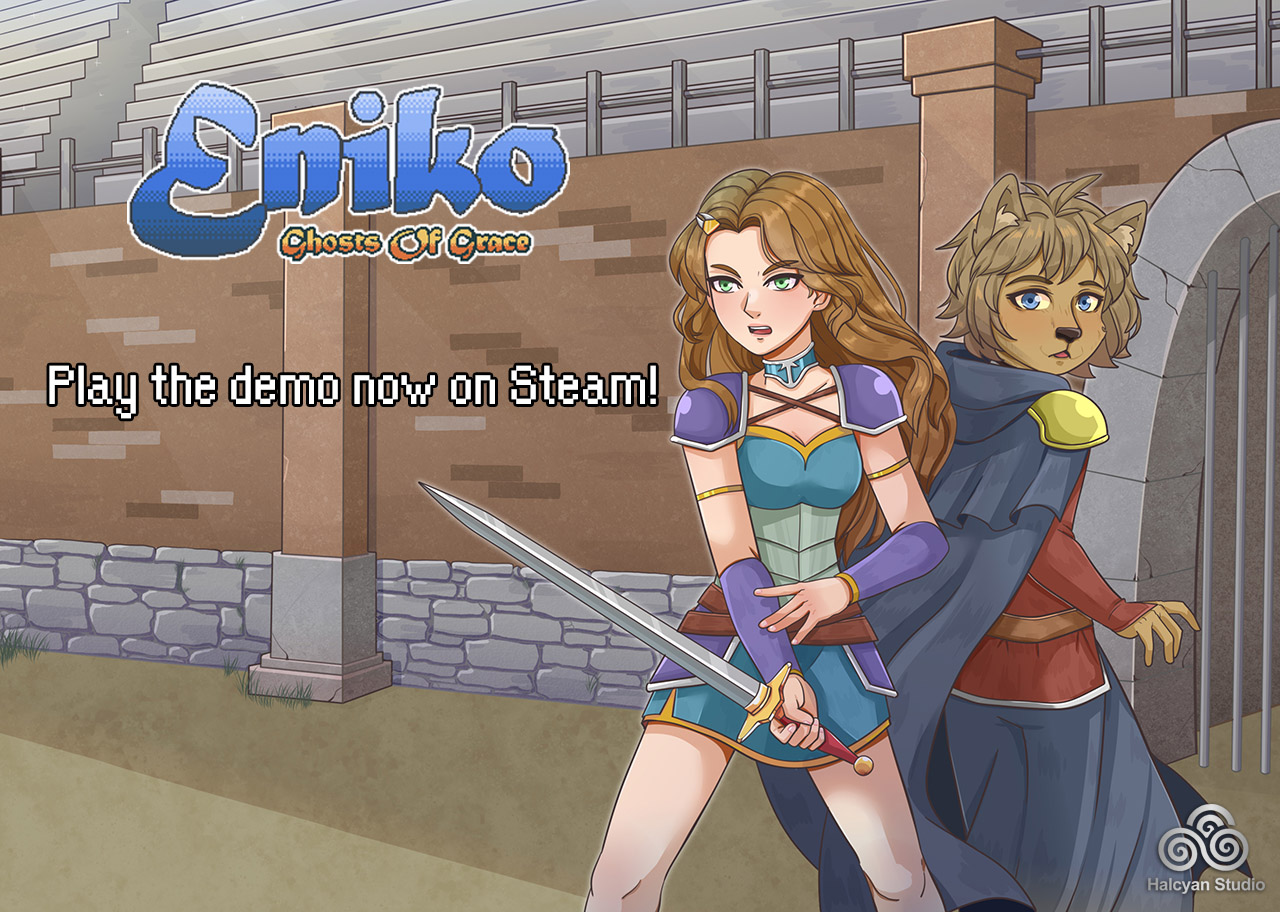 Eniko: Ghosts Of Grace Alpha Demo is Officially LIVE on Steam!
The demo is NOW live to play! Click the button below and click the Green "Download" Button on Steam to get the Demo! 🐺
👉 WISHLIST the full game and/or follow @enikogame to stay up to date about the future of Eniko!
What is your opinion on the Alpha Demo? I'd love to hear your opinion on social media and Discord!